If your customer has an existing Templett account (from a previous purchase with you or another shop) you do not need to send them a link. Have them sign into their account by going to the Templett login page at Templett.com/login
You'll want to check the customer's user logs in the Order's section of the Admin area. This will show you if the link has been sent, as well as if they have accessed their account yet. Then, you'll know whether or not they need to simply log into their existing account or go through the following steps.
There are going to be times when your customer has an outdated or an incorrect email address in Etsy so they won't receive the access link to their template. You can search their order number in the Orders section of the admin area and see what email address is attached to the order. Let the customer know which email it is. You can send them the link manually or they can access it on their own.
How Customer's Can Access Their Account on Their Own
They can navigate to http://templett.com/login.
At the login screen, they can enter their email (the one attached to the order) which could be the old or outdated email as well as a work email.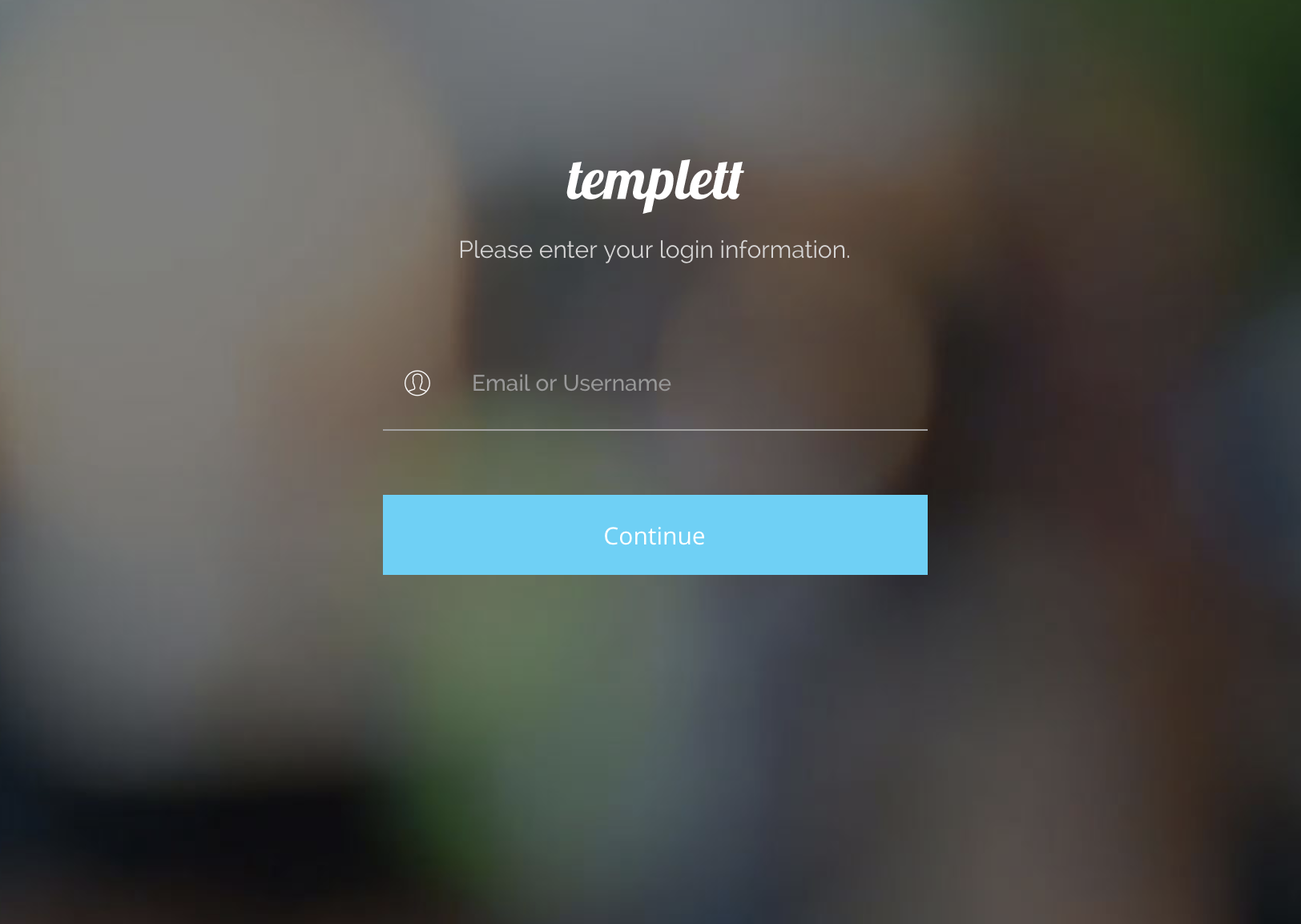 After clicking continue, we'll be able to see that they haven't accessed their account yet. We'll show a message with an option labeled "Don't have access to this email?"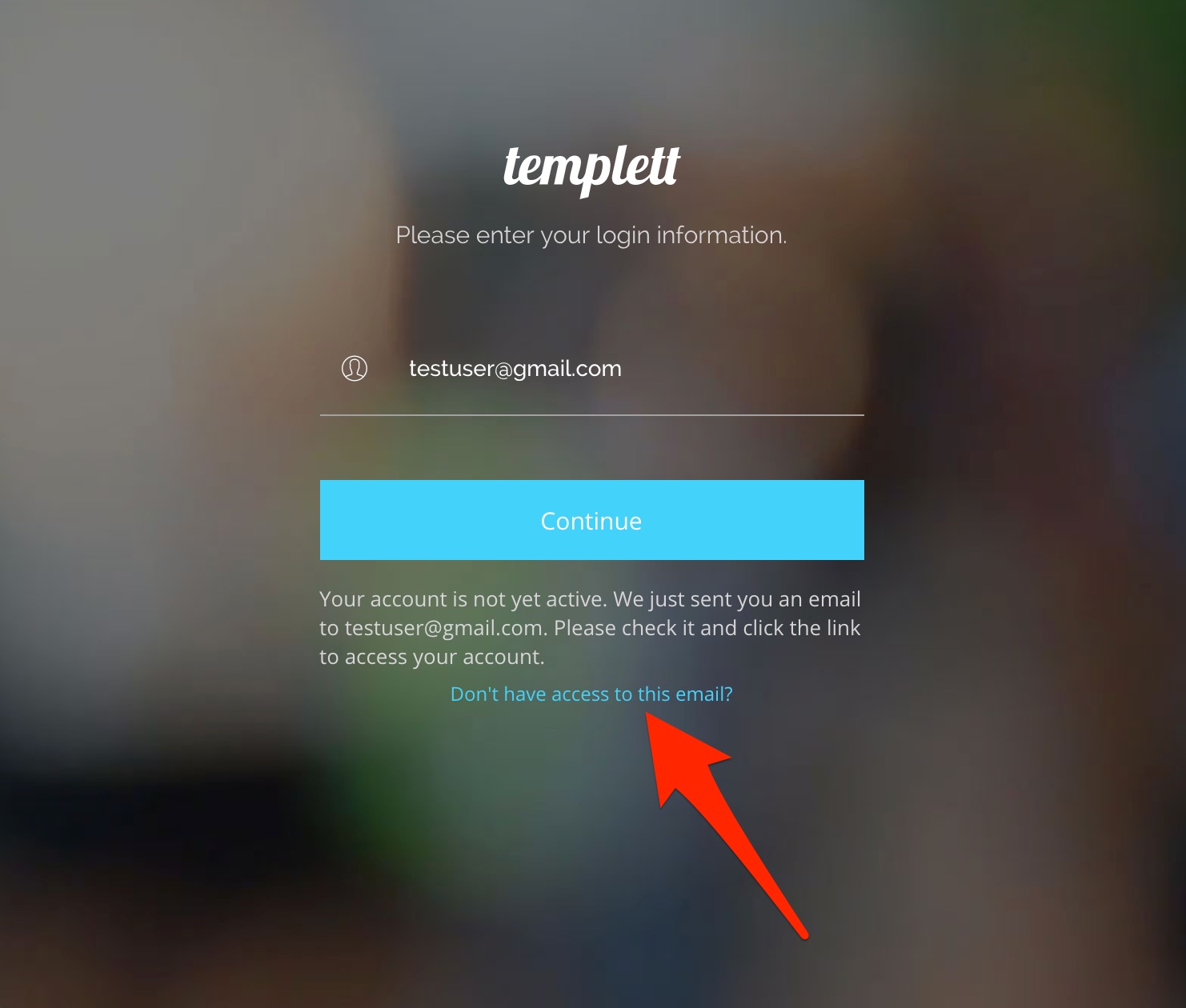 When they click that option, we'll show them another screen where they can enter their Etsy order number to confirm their account. If the Etsy order number matches the email entered, we'll give them access to their account and they can update their email address at that time.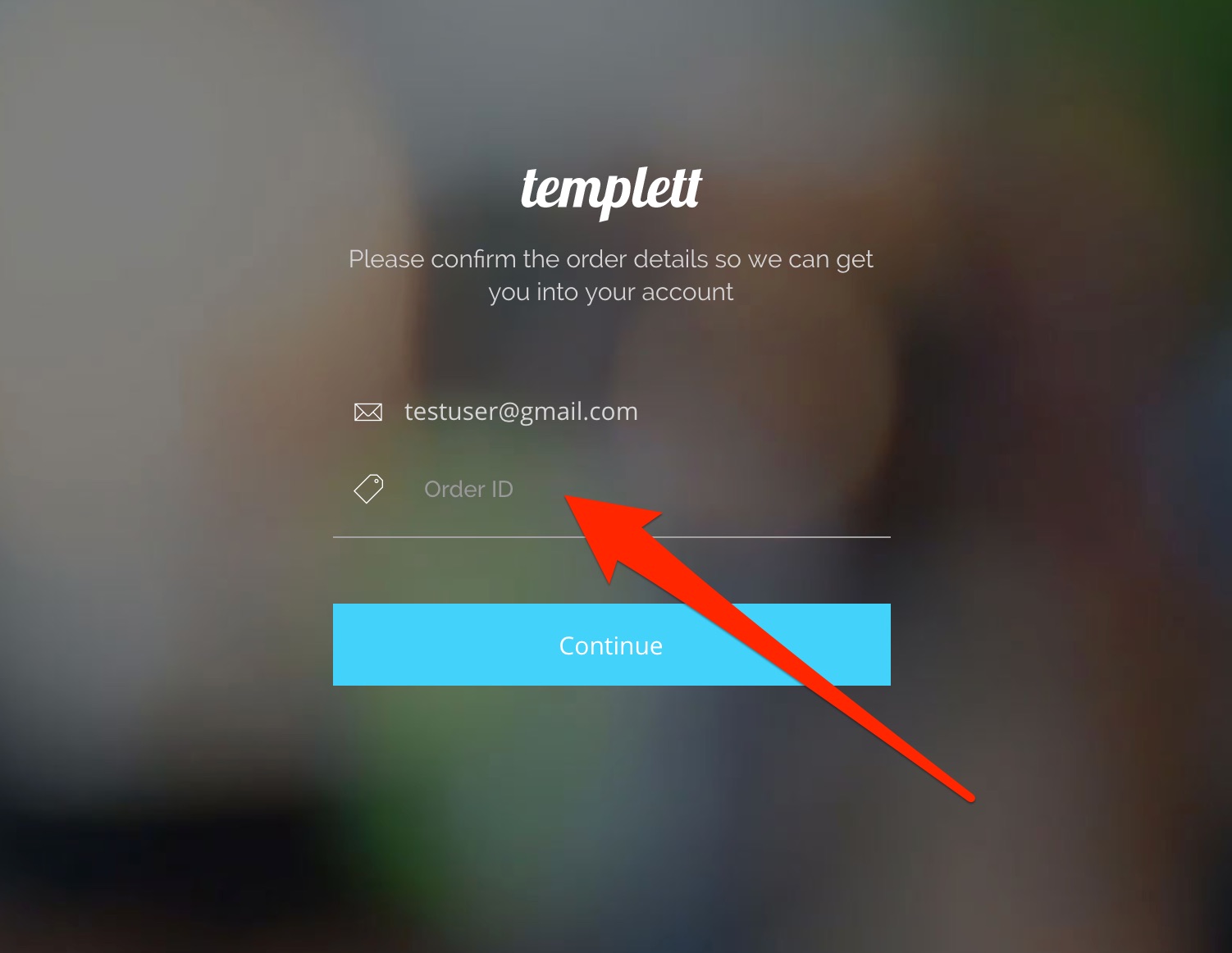 It would be a great idea to explain this process to your customer in the instructions you provide them after purchase or you may get more customer service requests from users who do not have access to their email.
How You Can Send Customers Their Access Link Manually
You cannot update customer information on your end (like email addresses) in Templett, but you can copy their access link and send it to them. Then, they can update their email address when first accessing their template.
To send the Templett access link to your customer, navigate to the Admin area and click the User Details page for the customer. Click the "Logs" icon and copy the access link (by clicking the clipboard button) and paste it in a conversation with the customer on Etsy. When your customer accesses their account for the first time, they will have the option to update their email address.