When a template is deleted, it is removed from the account that it is deleted from, however, it's not permanently deleted. We've noticed that in rare cases, customers have accidentally deleted their templates.
While we don't give the users the option to restore deleted templates, as a seller, you do have that ability. On the user details page in the back end in the templates table, you'll notice any deleted templates are highlighted in red.
Restoring a deleted template
If you need to restore a deleted template, just navigate to the user details page for the user in question, and click the restore button for the deleted template you'd like to restore. Note that the restore button looks exactly like the revert button but a deleted template must be restored before it can be reverted so you really should never run into any issue confusing the two.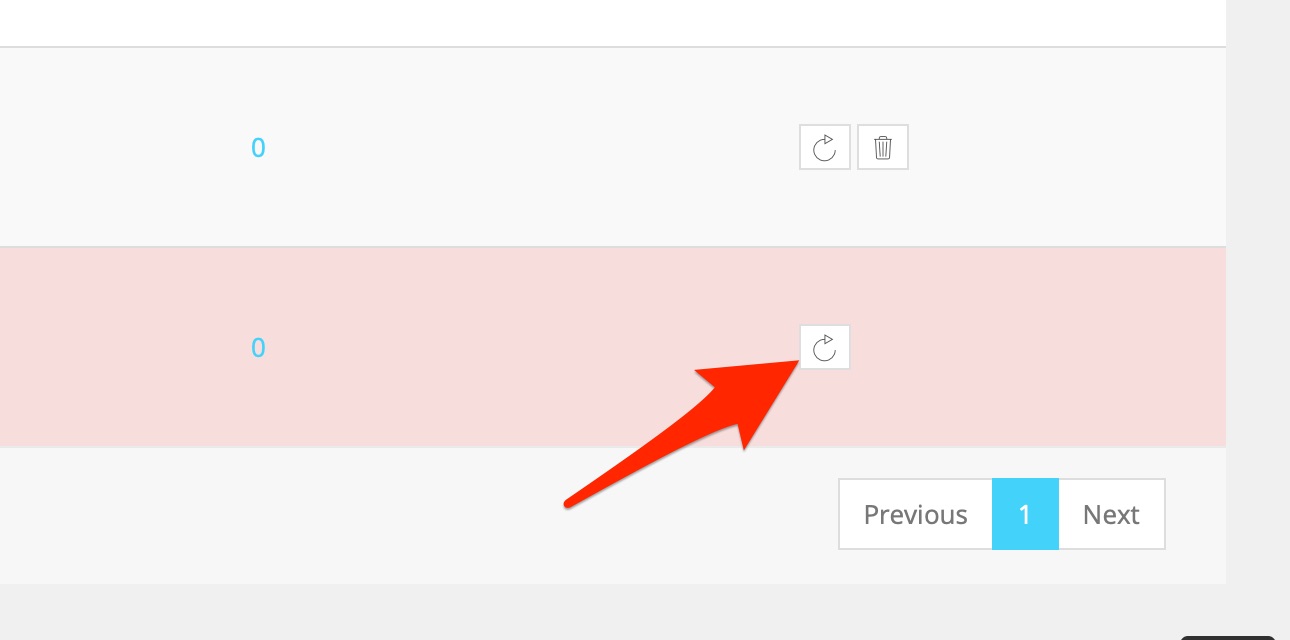 Restoring deleted templates will be a rare occurrence but you'll find the feature very useful when the need arises.