Rotating objects is easy.
First, click once on the object to select it. You'll know it's selected when it's highlighted in a blue dashed border.
Next, to rotate it, grab the handle at the top of the object and drag it around.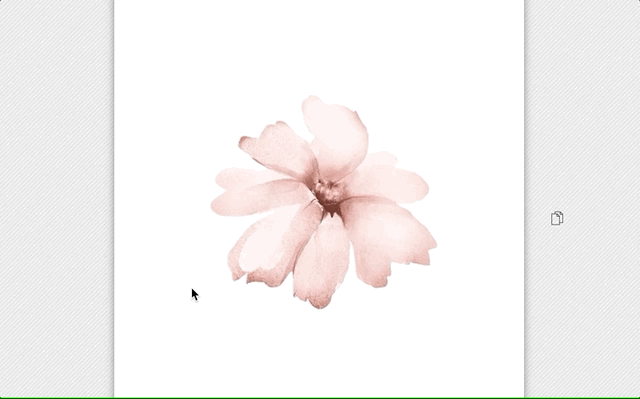 You'll notice the degrees of rotation are displayed at the bottom center of the design area.
Objects rotate 5 degrees at a time. If you want to be even more precise, hold Shift while you rotate and you can rotate just 1 degree at a time.