How do you get access to your templates when you don't have access to your email?
Sometimes we find that users have an old email that they do not have access to anymore or they purchased templates with a work email address. Don't worry, you can still get into your account.
Confirm Your Email
Check the email address you have on file with Etsy in your "Account Settings" (or whichever platform you purchased from)
Check your spam folder
If you still can't get into your account, follow these steps:
New Templett Accounts
The following steps only apply to new accounts. You will need two things.
The email address (attached to the order). You'll find this in your account settings on the platform you purchased from.
The order number from your purchase. You'll find this number at the top of your receipt.
Go to the Templett login page at templett.com/design.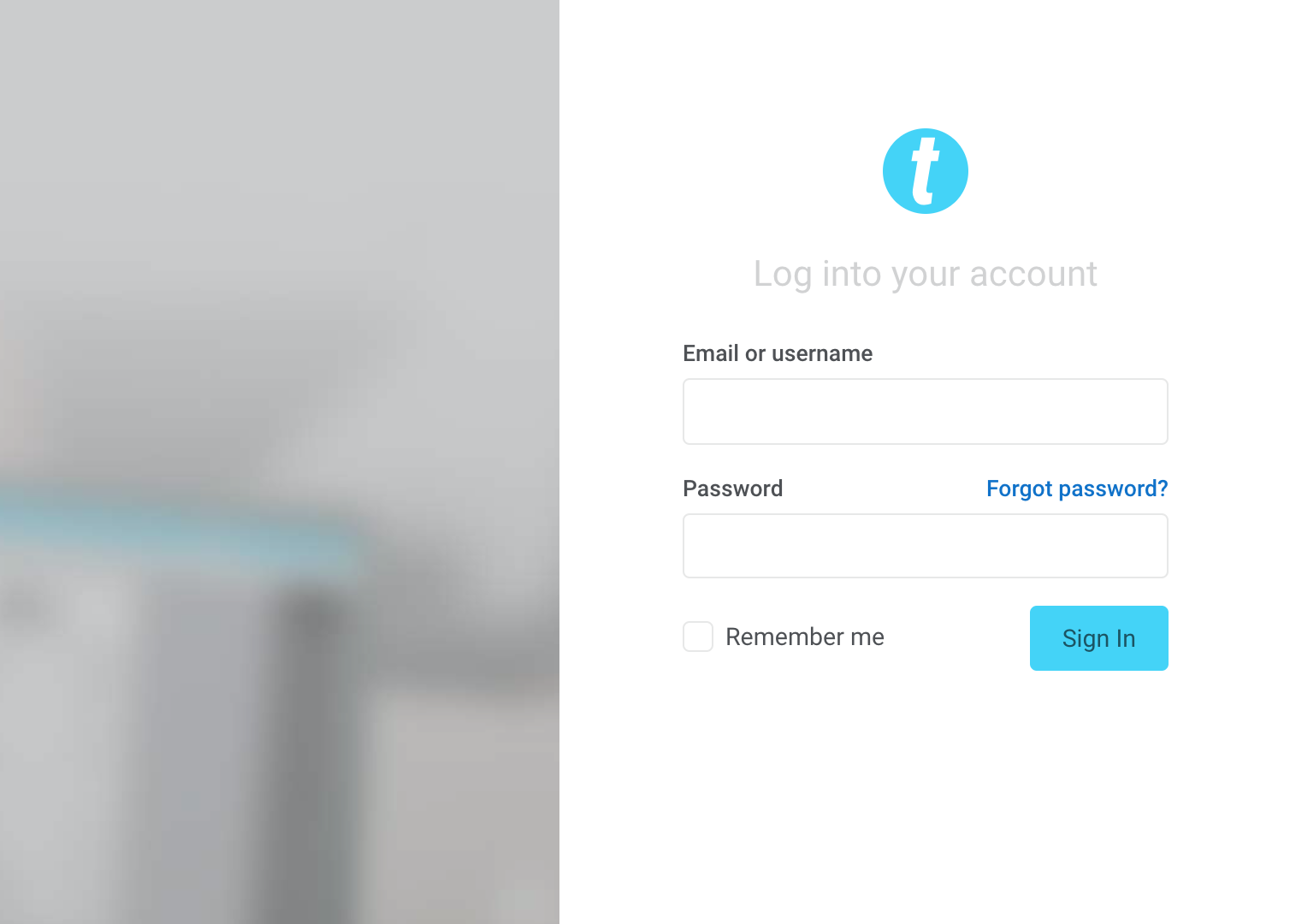 Enter the email attached to your order and hit Tab or click on the Password field.
If you haven't accessed your account yet, you'll see a message below. Click the link titled: "I Don't have access to this email".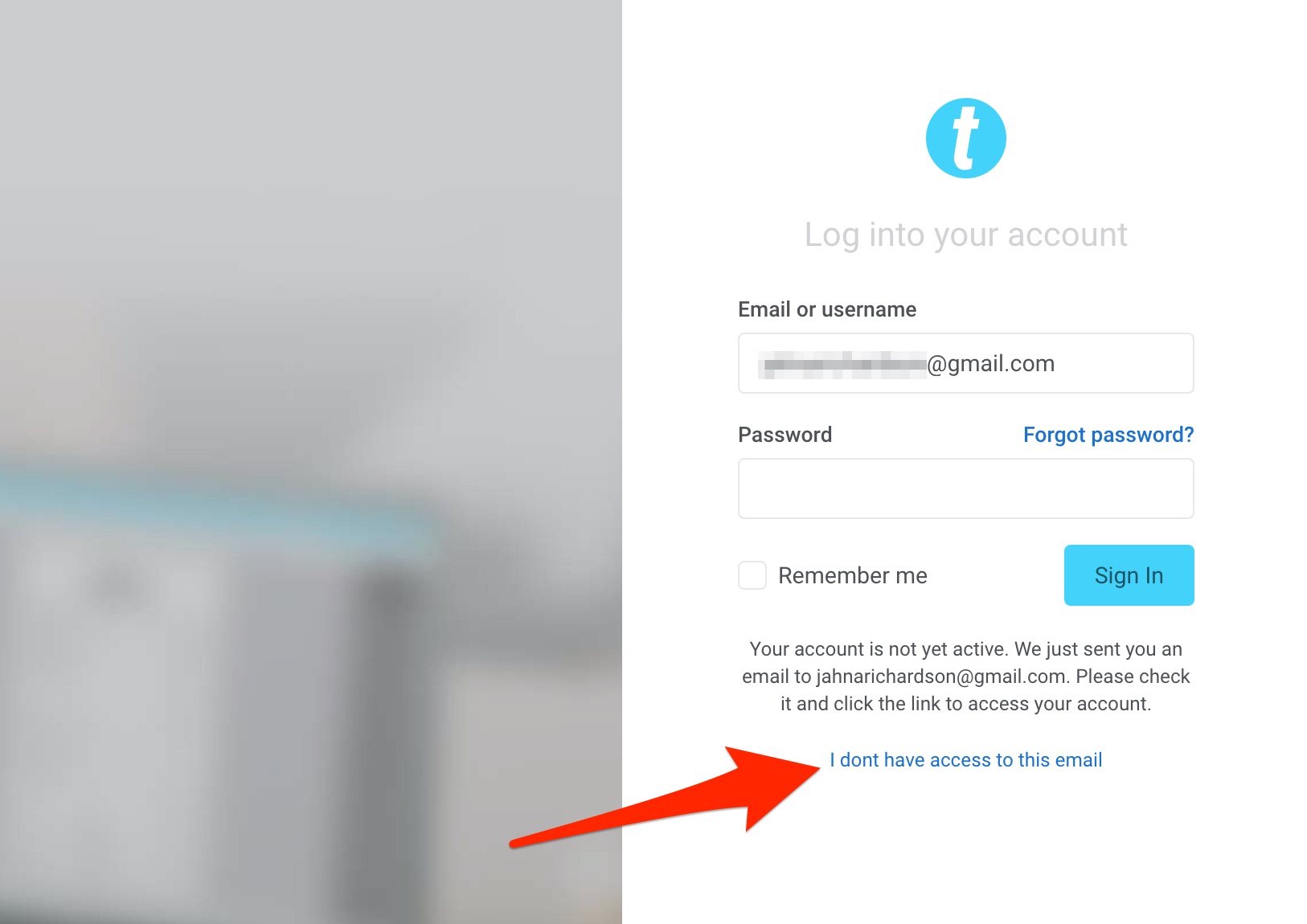 Then, enter the order number. After entering the order number click Continue.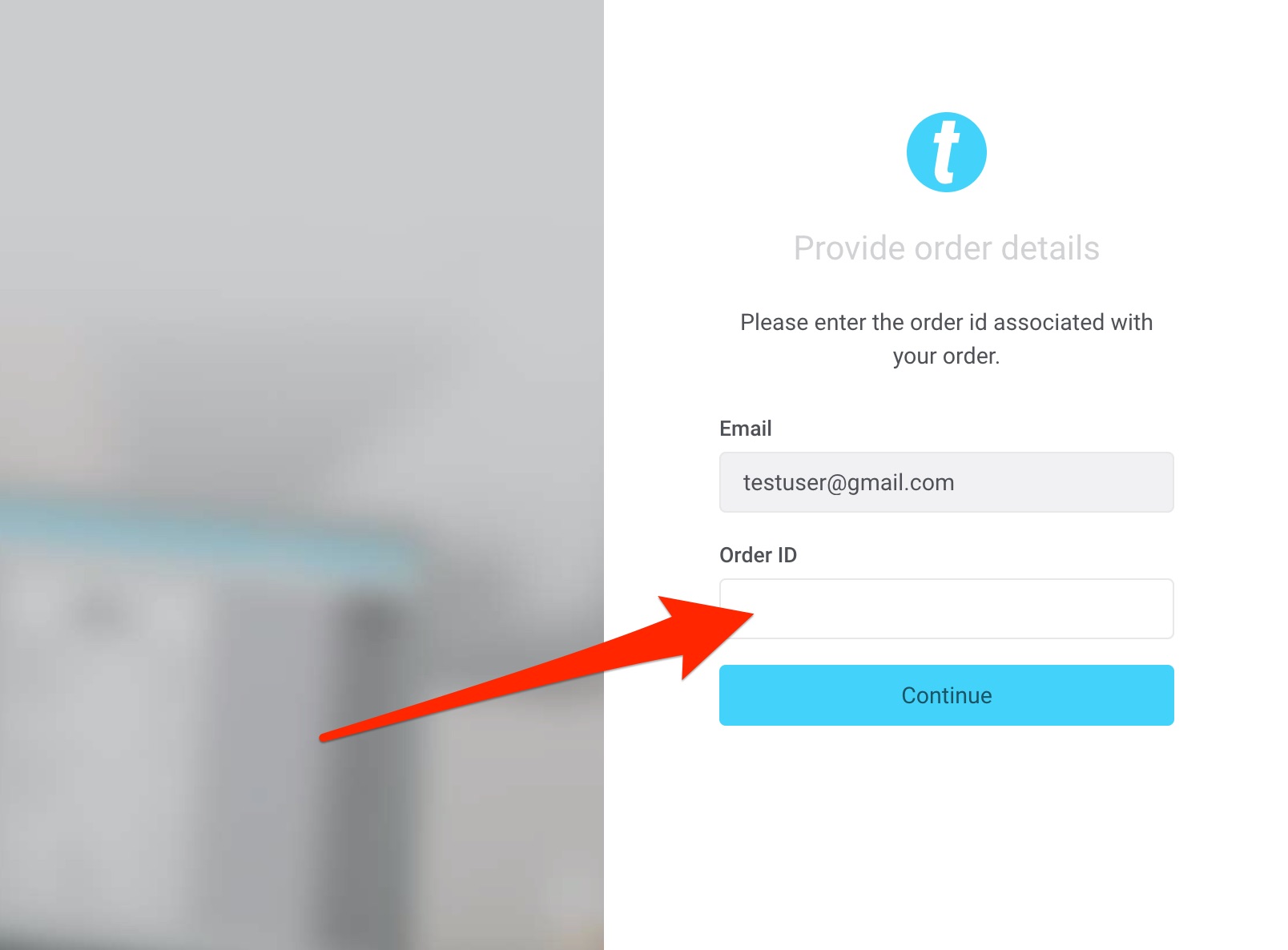 If you've entered the correct email address and the correct order number, you'll gain access to your account. On the next page, you can update your email address in Templett, set a password for your account and gain access to your purchased templates.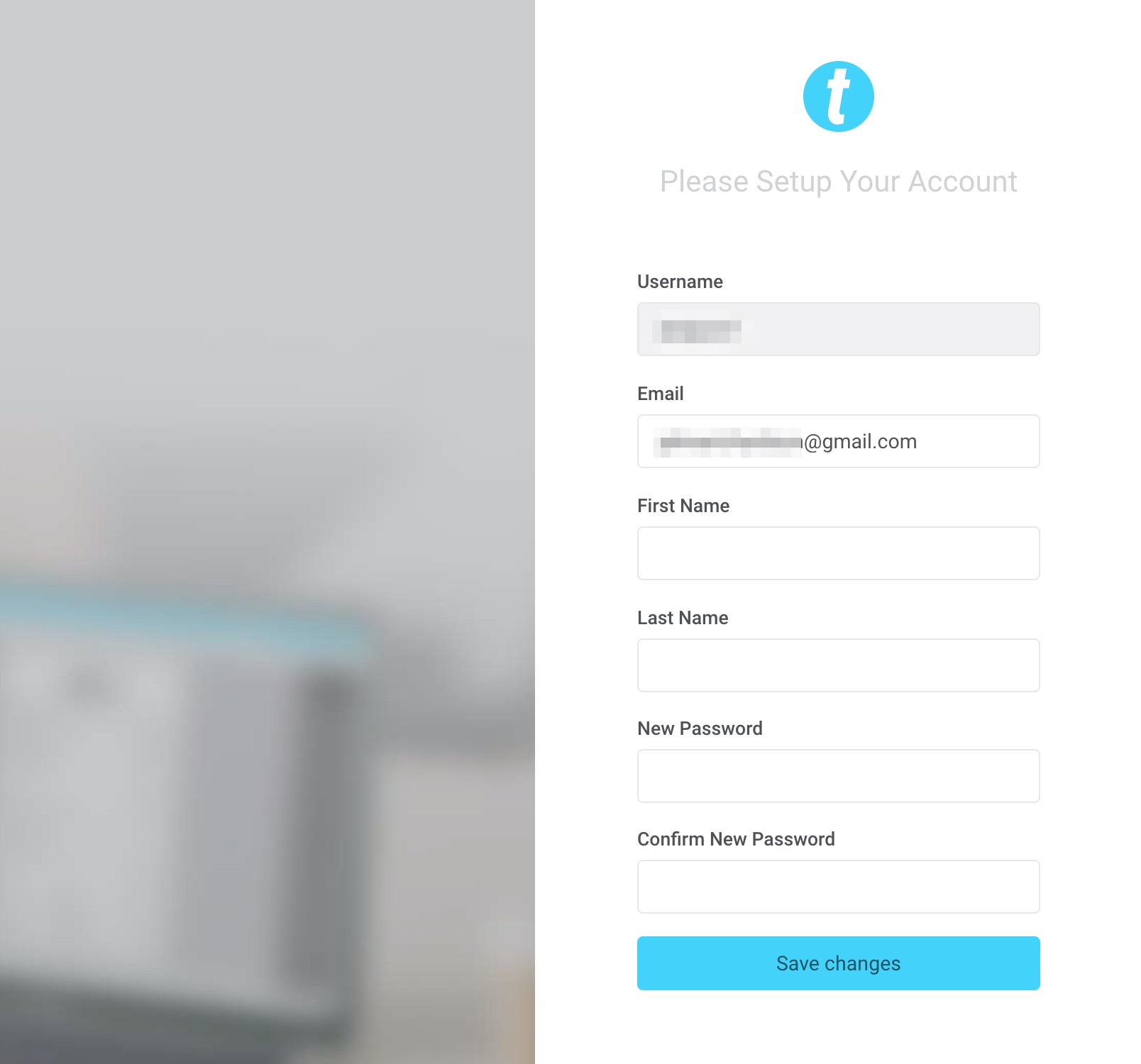 If you still have issues, please contact the shop you purchased from and they can help you gain access to your account.
Existing Templett Accounts
Use the old email address to log into your account and update the information in your profile by clicking the profile icon in the top right of the blue bar. You can update the username, first and last name, email address and password.